SCHEDULE
CICLO "FESTIVAL NO TEATRO"
During the next months, with this Cycle the Concello de Ortigueira intends to offer to all the interested diverse concerts of interpreters of the celtic world, in simpler format, mainly acoustic.

For this we have looked for musicians of diverse origin: Ireland, Wales, Canada, ... .. and, of course, Galicia and Asturias.
NEXT
Friday, April 7
- Yves Lambert Trio (Canadá), 20:30 horas
Saturday, May 13
- Anxo Lorenzo Trío (Galicia), 20 horas
PAST CONCERTS
Saturday, February 18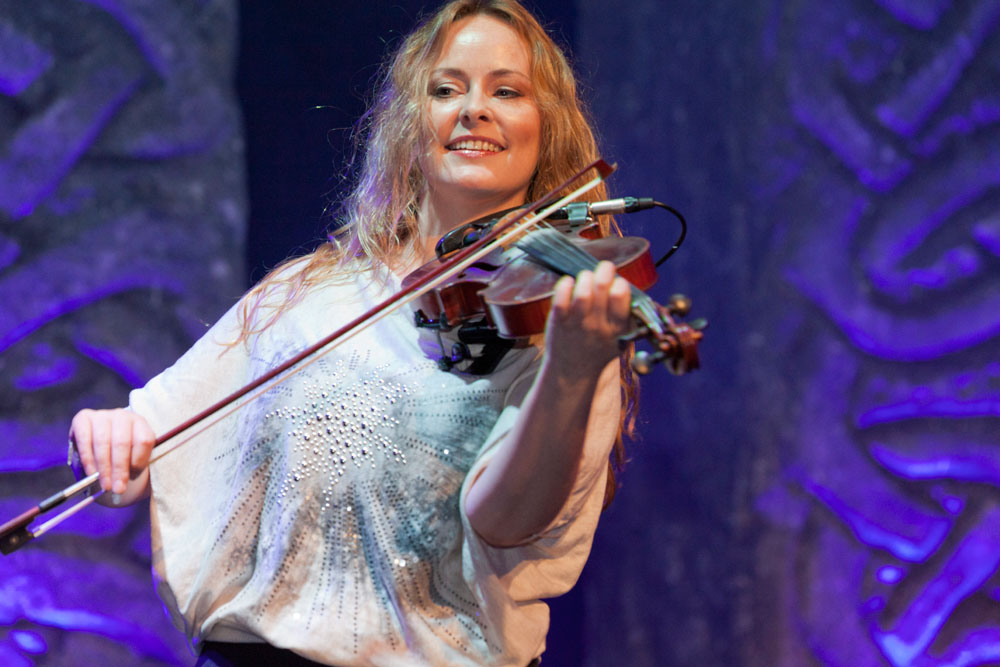 - Niamh Ni Charra Trio, (Irlanda)
Friday, March 17
- Alaw, (Pais de Gales) Precio: 3,50 euros
OTHER ACITIVITIES
Coming soon.